Bilingual classes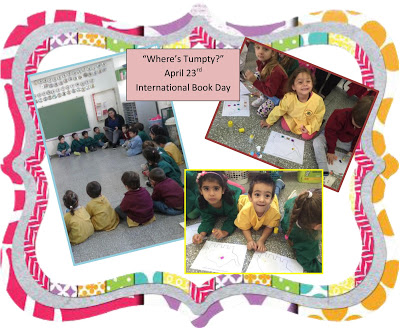 BILINGUAL CLASSES ARE ALSO PARTICIPATING IN GALILEO KINDERGARTEN´S 
We invite you to take a glimpse at some of the wonderful projects we have been carrying out during the first months of the year. APRIL 23rd - INTERNATIONAL BOOK DAY Our classes celebrated International Book Day with a storytelling session and lots of activities related to it. In the morning we read "Where's Tumpty" by Polly Dunbar, a story about an elephant who feels too big to play hide and seek with his friends until he finds places where he can hide and have fun with them. After the story, children decorated their own elephant.
In the afternoon, green classes worked with "The Dot" by Peter Reynolds, a story that encourages children to explore their creativity and helps them build their self-confidence. After the story, children were invited to use dots to make their own masterpieces. Finally, everybody shared their wonderful work!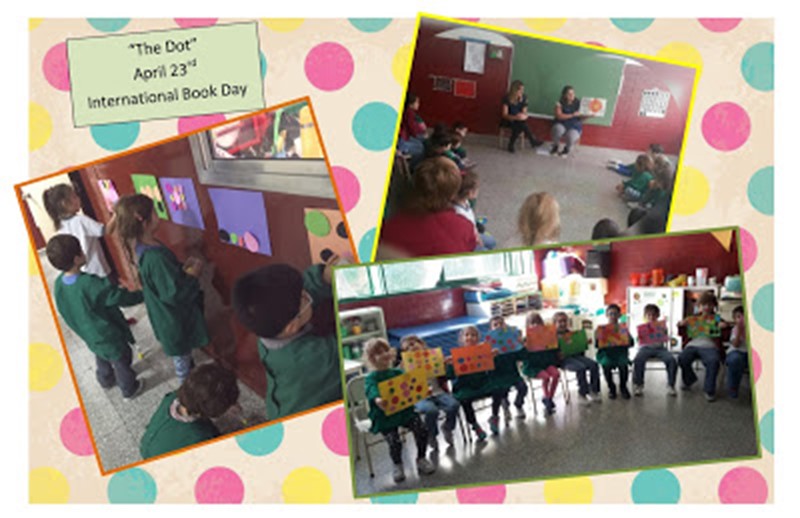 FIRST PROJECTS IN YELLOW CLASS 
 Yellow Classes started the school year with the project "My Yellow Flower" based on a story that invited them to explore feelings and colours.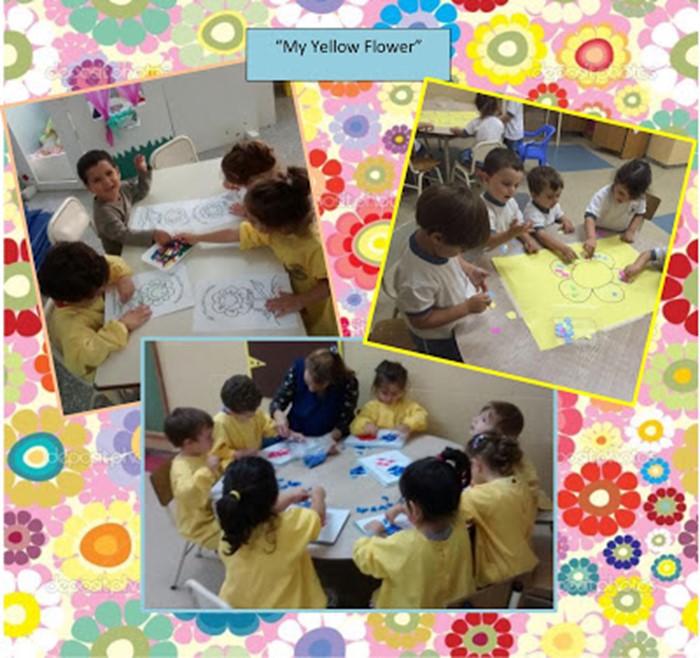 ART ATTACK IN LIGHT-BLUE CLASS!
Light-blue classes have been working with projects inspired by great artists such as Andy Warhol and Paul Klee. Children explored the artists' lives and their work. Finally, they were encouraged to use similar techniques to express themselves.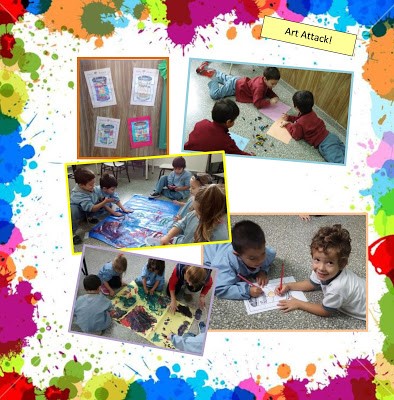 ---
Más Noticias